.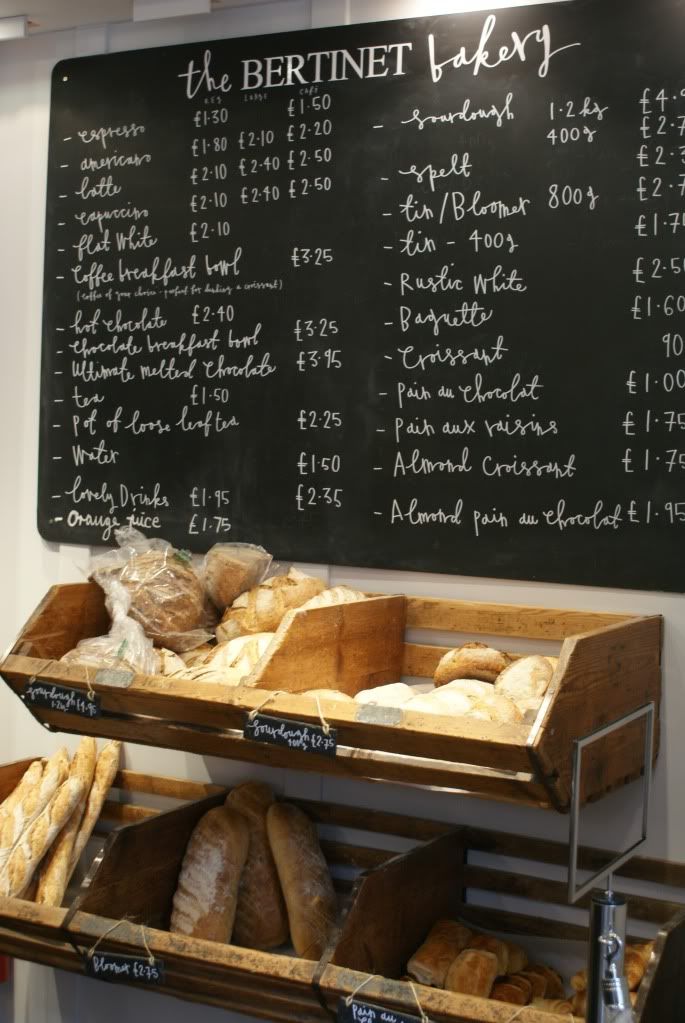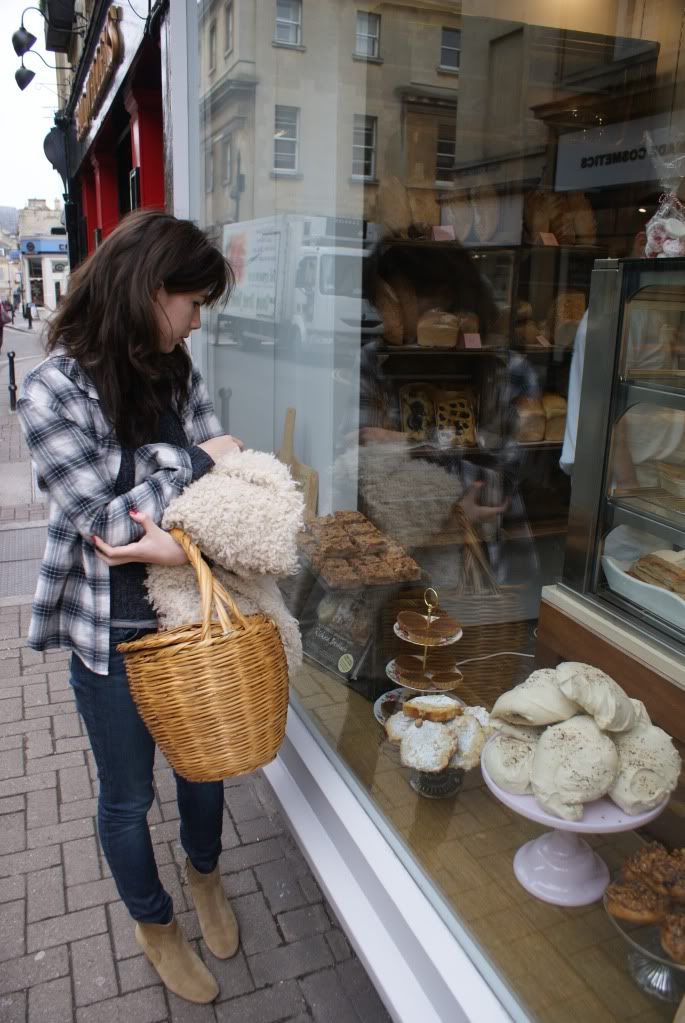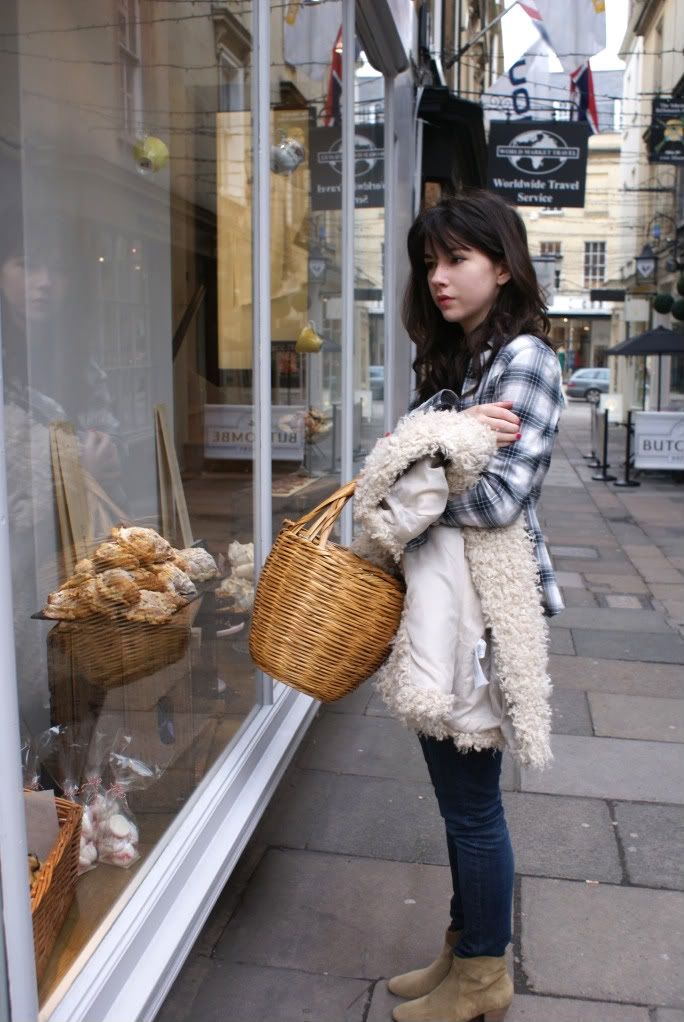 We made a stop by my favourite bakery in Bath this morning,
The Bertinet,
for some yummy croissants. Its only a 5 minute walk from
my shop
, how dangerous. If you're in Bath stop by for an almond croissant and some fresh bread..
Overslept today...my mornings are all about hitting the snooze button and squeezing in another cup of tea before heading down to the shop. Can you see I cut my fringe back in? Shearling coat is from Zara, shirt + jeans + necklace are vintage, jumper Jeffrey Rogers, boots Isabel Marant. I might sell this coat, still can't decide if I love/hate it.
Thanks for all the cool Tumblr recommendations.